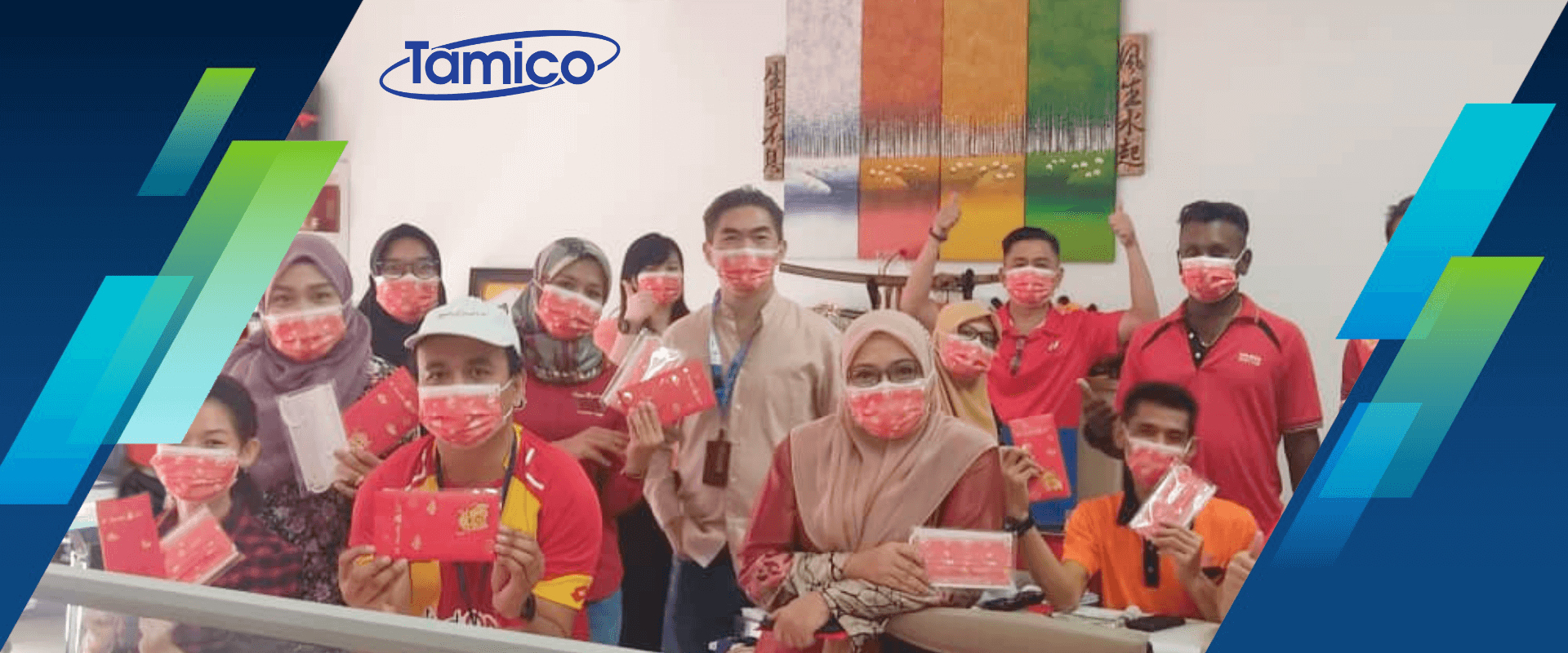 Founded in 1998, TAMICO SYSTEMS SDN BHD offers complete solutions for building security. We specialize in the provision and customization of telecommunications products, security & alarm systems, CCTV, office equipment, and a full range of telephone and network-related cabling.
Our expert team has extensive experience in the design and technical know-how of building security, including supply, installation, testing and commissioning of the aforementioned systems for offices and high rise building (hotels, apartments, condominiums and more).
Our Cornerstone
At Tamico, QUALITY has always been our priority. The cornerstone of our success lies in our total dedication to ensure that customer satisfaction is achieved in every project. We are confident that in an ever-changing environment, the flexibility of our service approach, innate knowledge of the industry and dependability at all times will continue to position us as the industry' s preferred service provider.



MISSION



To provide high-quality products, reliable consultation and efficient services to enhance the quality and productivity of our customers by working hand in hand with our suppliers.




VISION



To become a Leading Total Business Solutions Provider. .




Tamico Awards