We supply, install and service
Specialist in CCTV, IP PBX and business solutions for all types of premises. We supply, install, maintenance, servicing, testing and commissioning according to your needs.
Our Products
We aim to provide high-value products and innovative solutions that support our customers' needs. We are working hand-in-hand with our customers and suppliers, listening to customers' needs and applying our technologies to achieve our customers' business goals.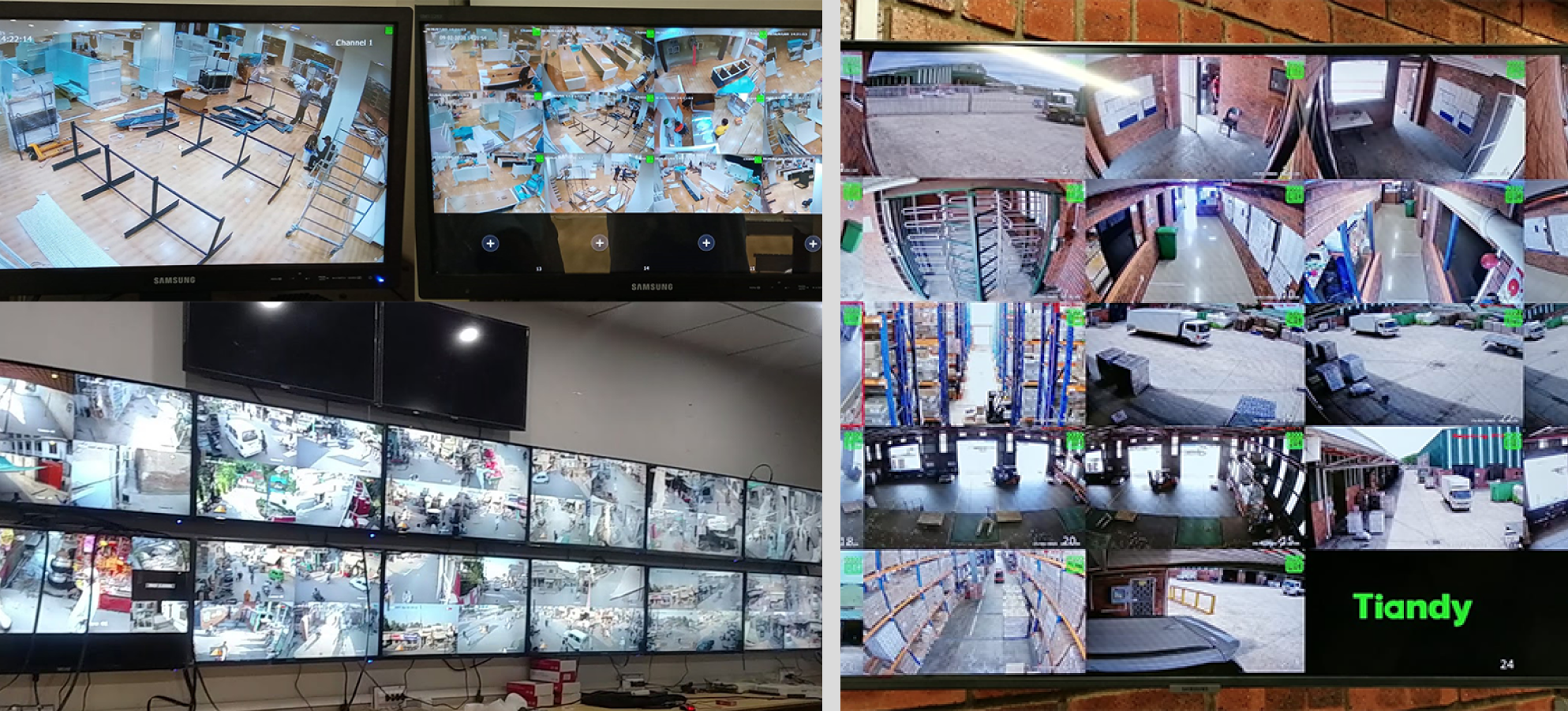 Industry Coverage